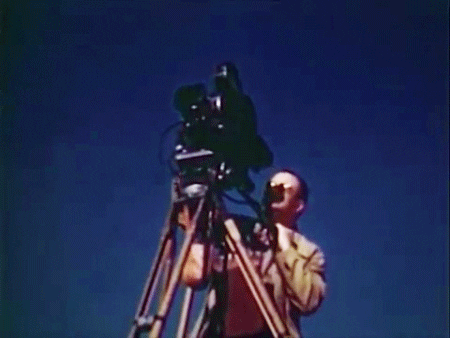 29.09.17 / FRI FULL-DAY / Anywhere
Students will be filming their main projects on this day. All filming must finish before the Editing Class on 4 October. Wish you all a comfortable set. See you on 4 October.
Also, do not forget to finish your editing assignment by 4 October. (Kuleshov Effect 1 with three examples, POV with at least two different inserts, Intellectual Montage, and one example of Cutting on Action. Please try to be creative.) We will watch them together and then everybody will work their own project.