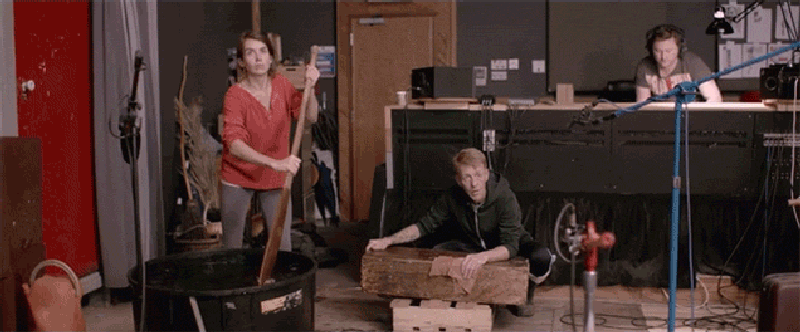 Lecturer and Instructor: Nur Özgenalp
22.09.17 / FRI 10.00 / Room: 0.53
In the morning session, there will be an introduction to

sound in cinema

. The students will receive their sound assignments.
In the afternoon, we will go over your 1-min project storyboards. They will be graded.
This is the

deadline for your final storyboards

: Undelivered assignments will receive the lowest grade and you will not have any feedback.
Do not send the electronic version, bring your storyboard to class on paper, so that we can discuss it thoroughly together. Also, do not forget to insert one 180-degree jump and one Jump-cut into your films.